Are you interested in helping your community become Firewise?
The National Fire Protection Association (NFPA) helps communities come together to identify and manage their fire risk through Firewise USA. As the title suggests, this is a Nationally recognized program.  
California Firewise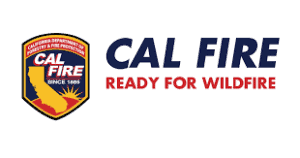 CAL FIRE guides California Communities through the Firewise process using their state specific application and risk assessment. Visit: readyforwildfire to learn more.